EMFACE from BTL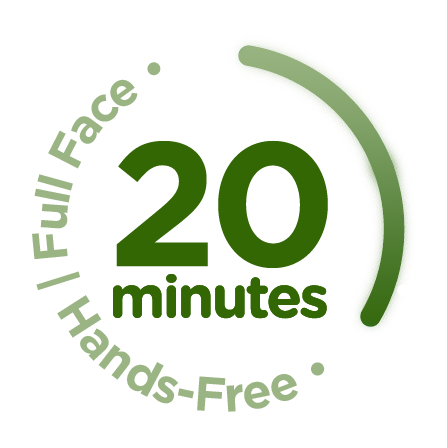 Dr. Haven has been chosen by BTL as one of the first physicians in the country to have access to the EMFACE technology based on her expertise and experience. EMFACE reduces wrinkles and lifts sagging skin - all without the need for needles, fillers or surgery. EMFACE restores volume to the face by increasing muscle tone and improving collagen production. The device uses high-frequency electromagnetic technology (HIFEM) to deliver non-invasive skin tightening and lifting treatments to rejuvenate the skin and deliver incredible results.
The FDA-cleared EMFACE is indicated for use on the face and neck, and can be used on all skin types. EMFACE treatments are comfortable and quick, with no downtime required. EMFACE can also be used to provide a non-surgical alternative to facelift surgery. Patients can expect to see immediate results, with continued improvement over the course of several weeks.
EMFACE Treatments in Greenwich, CT
Radio-frequency technology is one of the newest trends in facial rejuvenation - and it has amazing benefits. EMFACE combines RF technology and HIFES energy to increase facial elastin and collagen. EMFACE stimulates muscle growth by pulsing the facial muscles which results in more facial volume & structure. Combining these technologies with EMFACE offers the best of both worlds and delivers amazing, natural-looking results all without one needle or scalpal touching your body.
EMFACE treatments can be used to improve the appearance of fine lines and wrinkles, sagging skin, and irregularities in skin texture. EMFACE can also be used to help lift and tighten the skin for a more youthful appearance. Treatments may also be an excellent option for patients looking for non-invasive facial rejuvenation with no downtime required. Dr. Haven will discuss your treatment plan on an individual basis for optimal results.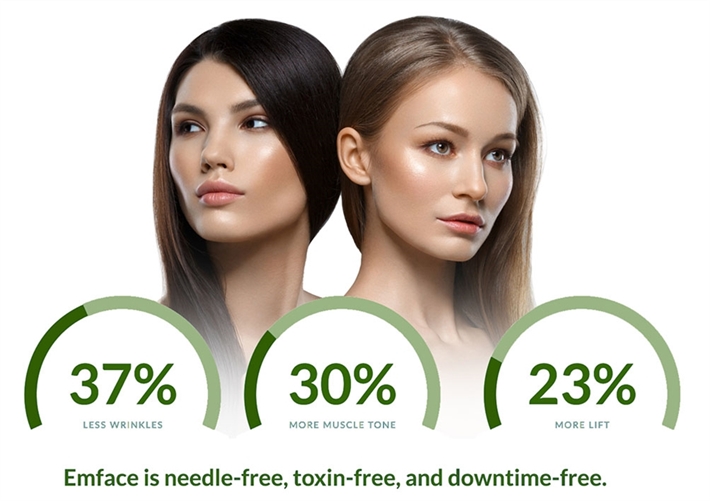 With EMFACE, you can expect:
A very quick treatment - about 20 minutes.
No pre or post-procedure preparation.
Quick Results (About 4 sessions).
No Downtime.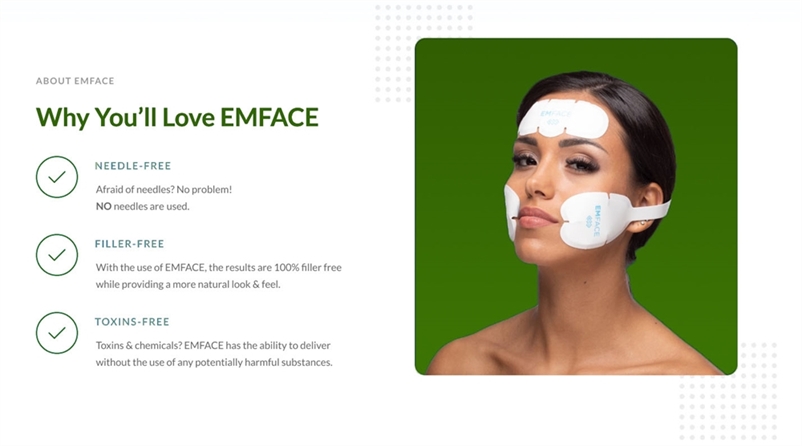 EMFACE Greenwich, CT FAQs
EMFACE Greenwich, CT Before & After Photos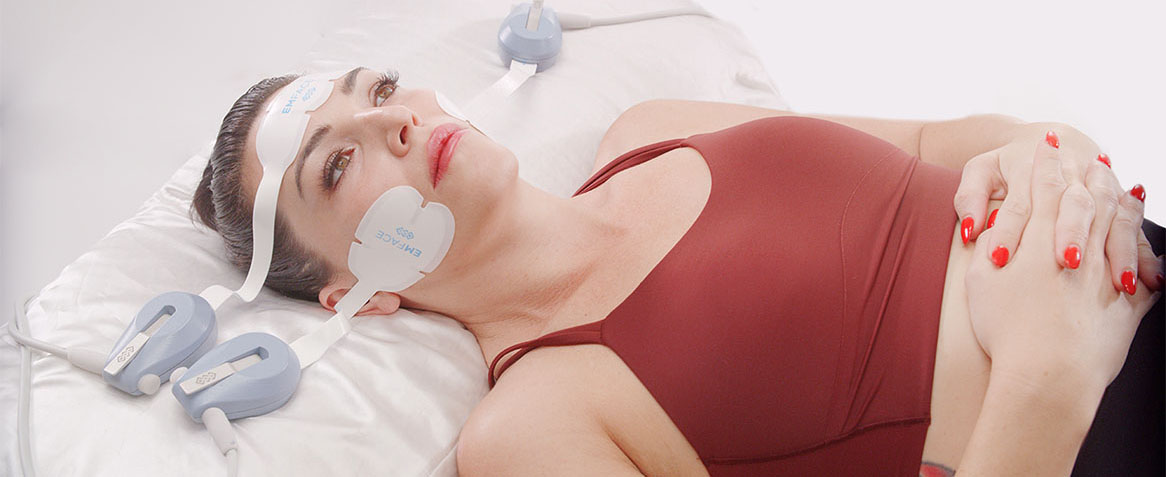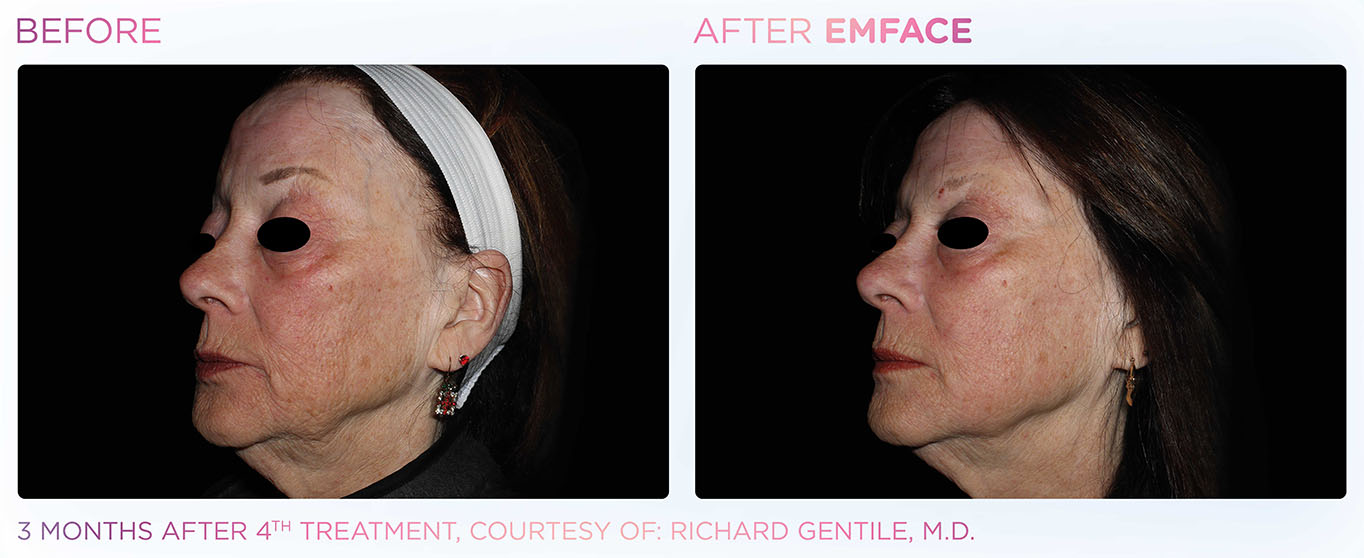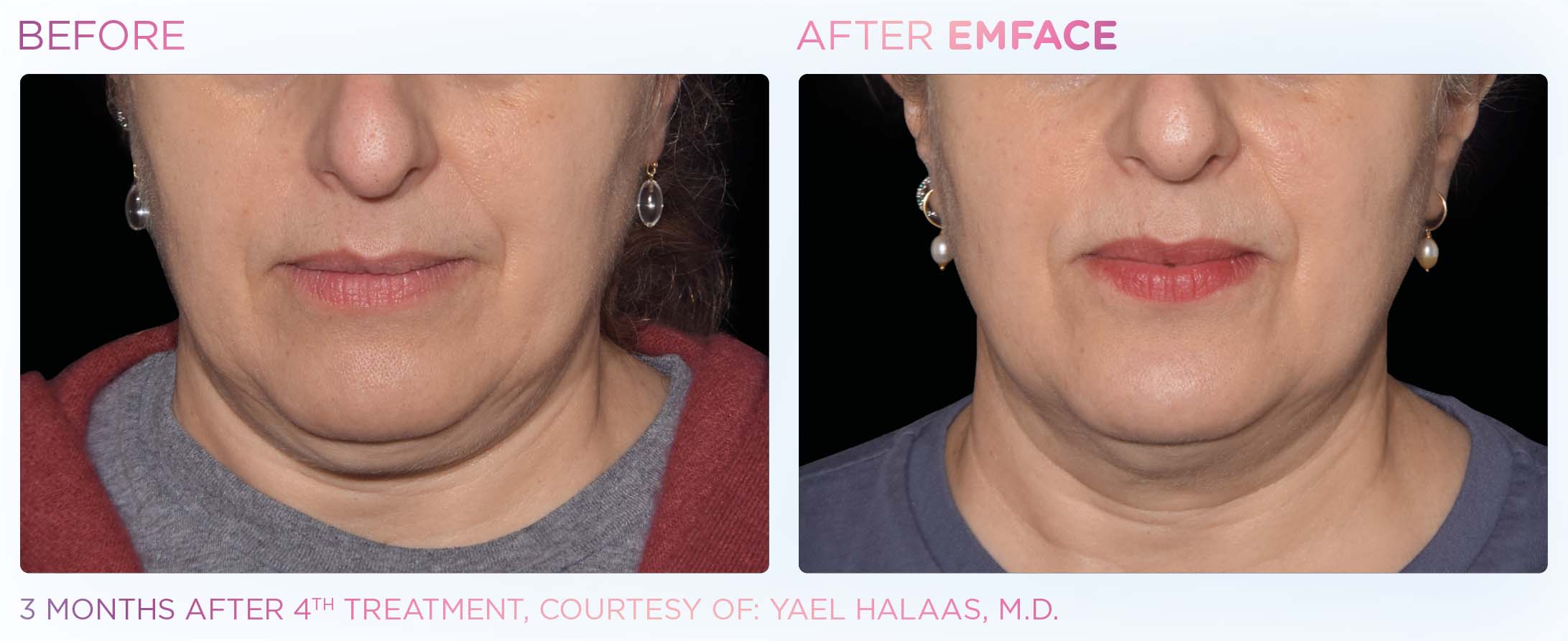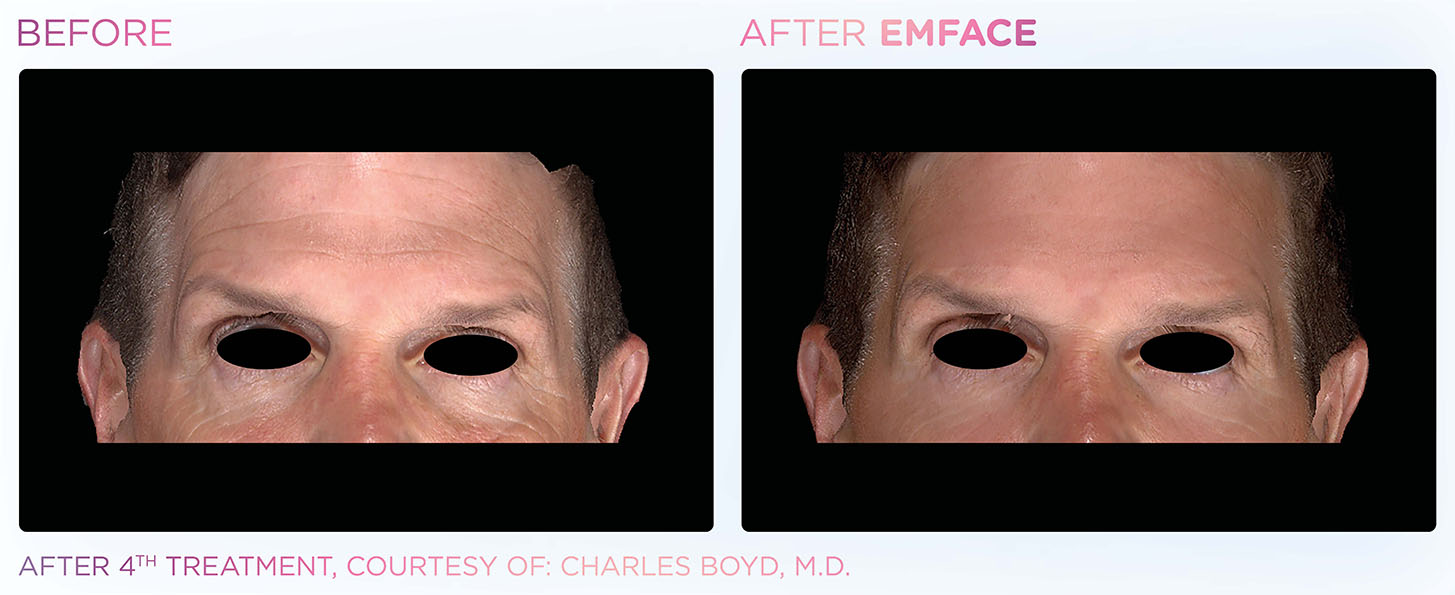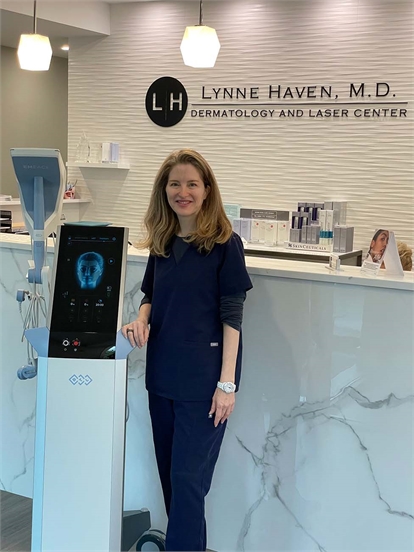 Contact Us
EMFACE by BTL is the perfect solution for patients looking to improve the appearance of their skin without surgery or injectables. EMFACE offers immediate results with no downtime required, making it the perfect "lunchtime" treatment.
If you are interested in learning more about EMFACE treatments in Greenwich, please contact us today. We would be happy to answer any questions you may have and schedule a consultation for you.
Contact us
today to learn more.